About Daniel
More than 20 years of partnership with Sportchief Canada, that means that we were able to test the products to their maximum and in all imaginable situations.Whether hunting or fishing, it will not be the rain or the snow that will prevent you from enjoying your excursions to the full. You know that your clothes and shoes will protect you from the elements and that you can stay dry in comfort.
Quality and Comfort have a name, it's called SPORTCHIEF.
Daniel Gilbert- President The Hunting, Fishing and Beast of the Hunt Film Tour - TV show on RDS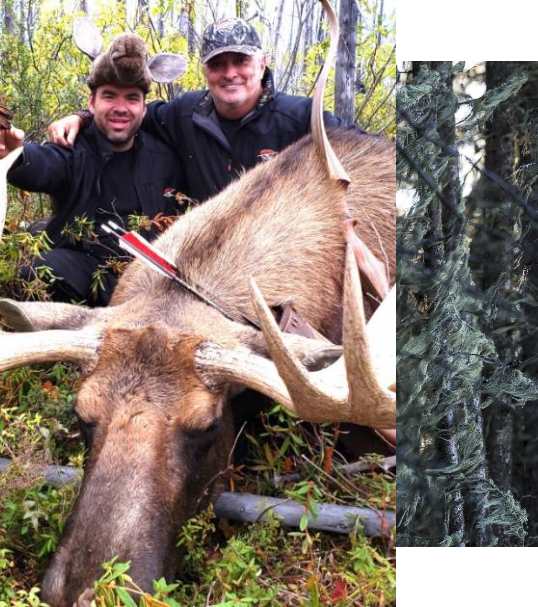 Our ambassadors
Raymond Carignan
« I faced the worst downpours with my Sportchief. I have been around the world with my Sportchief and have always been dry and comfortable. "
Discover
Mario huot
Mario Huot has been passionate about the outdoors and sport hunting for over 35 years. He is a world-class hunter.
Discover
Jason Morneau-Tremblay
« I have been passionate about hunting for over 15 years and specialize in moose hunting. I have made the most beautiful sport in the world my job by guiding, training and entertaining the hunters of Quebec. "
Discover